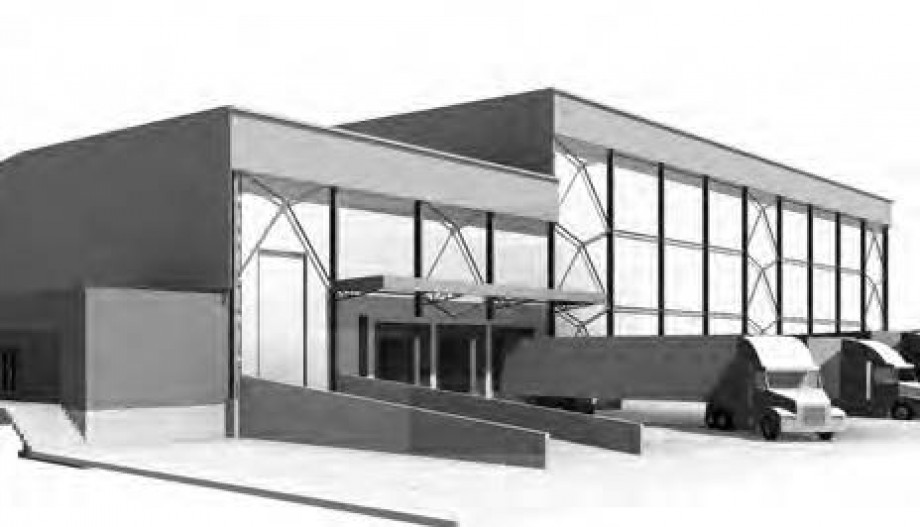 Tue, 31 Aug 2021
The Deep Catch Group has strategically placed commercial cold stores in Namibia and South Africa, and has recently approved the feasibility of establishing a facility in Lusaka, Zambia.
These facilities support our strategic supply of imports and commercial storage solutions for our group and local customers, with joint, and export-accredited capacity to handle 22 000 pallets of frozen cargo throughout the region.
The development will facilitate the expansion of the Group's cold chain footprint into the SADC region and provide the essential logistics to simultaneously service affordable protein imports as well as in-country local food producers' route to market.
The construction commences late 2021 at the York Development Park in Kafue Road in Lusaka, Zambia. The estimated completion date of Lusaka Commercial Cold Store is scheduled for September 2023.