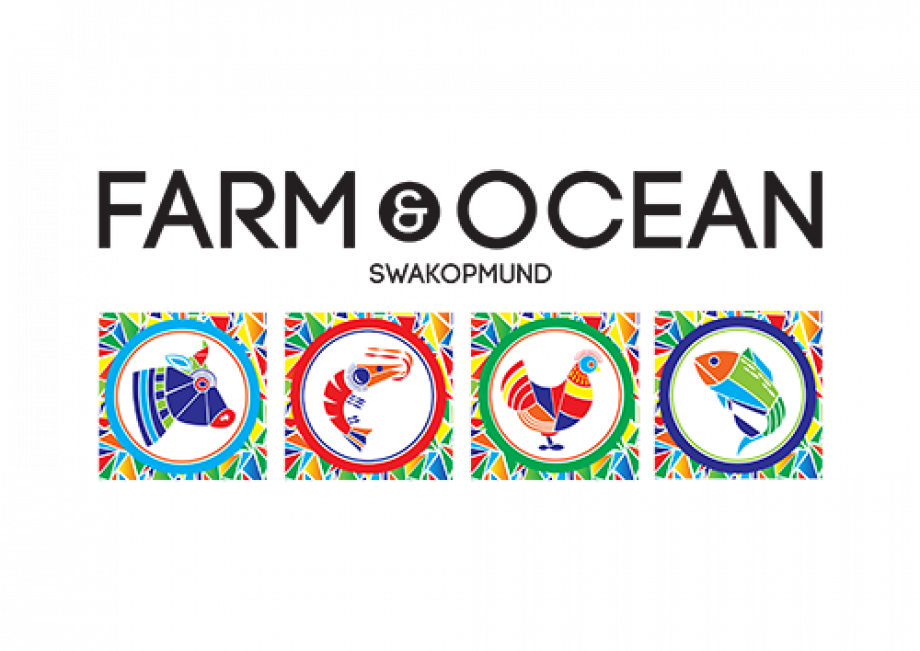 Tue, 3 May 2022
On 30 April 2022, Farm & Ocean Factory Shop, second perishable food & beverage outlet that falls under the Deep Catch Group, opened doors in Swakopmund, Namibia.
Farm & Ocean Swakopmund offers a unique selection of products for the pantry and table.
The Factory Shop was opened to serve to the general public, small business owner and street vendors.
Farm & Ocean Swakopmund strive in providing one-stop shopping convenience, quality products and value for money.
They offer a variety of frozen & chilled good, ranging from fish, seafood, poultry, vegetables, fruit, pastries & desserts, to dairy, soft drinks, boutique wines and deli products.
You can find Farm & Ocean Swakopmund on 19 Nathaniel Maxuilili Street, Swakopmund, Namibia