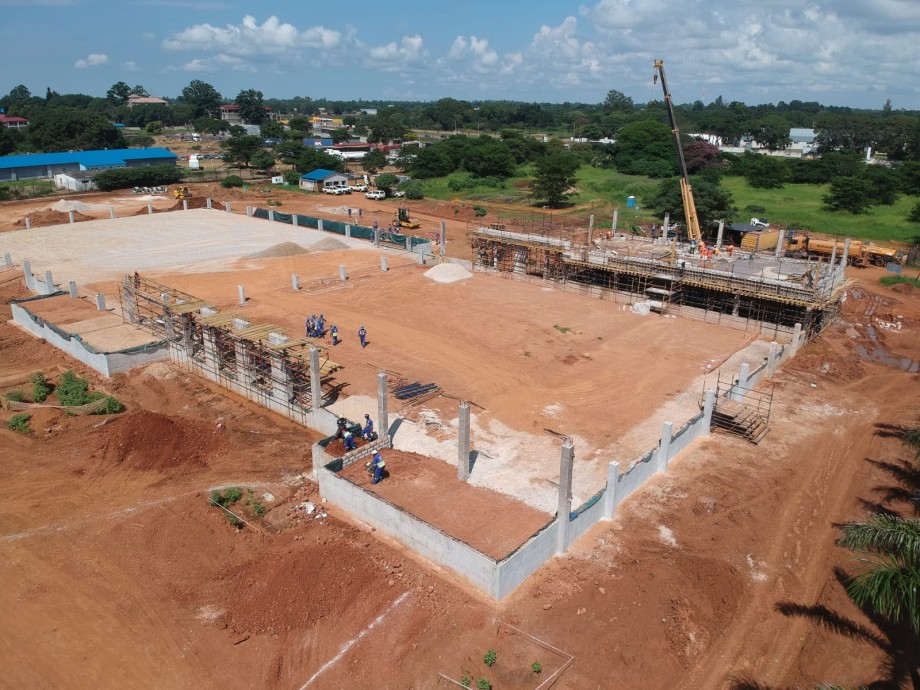 Wed, 1 Mar 2023
Following the approval of Deep Catch Group to build a state of the art freezer in Zambia, the establishment of the Lusaka Commercial Cold Store is in full swing.
The completion of this strategically placed Commercial Cold Store will enable the expansion of the Group's Cold Chain footprint into the SADC Region and further provide essential logistics to service providers in the region.
Lusaka Commercial Cold Store is based at the
York Commercial Park
on Kafue Road in Lusaka, Zambia and is set for completion in September 2023.